Our passion for Marketing
backed by our 30 years of experience in the industry.
What could only result from this mix?
Custom Marketing Services for Independent Optometrists
Refocus Your Marketing With Us
This is how we work
We believe that marketing will
work best with these four key ingredients
Analyze & Audit
Project Brief
Marketing Needs Analysis
Interview and Meetings
Strategy & Planning
Action Plan
Timeline
Research
Working as a team
Marketing Specialists
Experienced
Professionals
Reporting
Analytics
Evaluation
Campaign Calibration
What's new on the Refocus Marketing Blog
The latest stories in marketing and optometry today.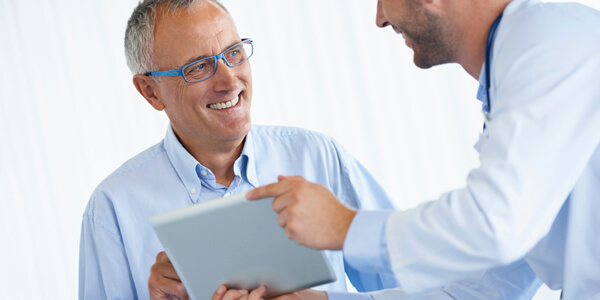 Marketing will always play a vital role in your practice but know …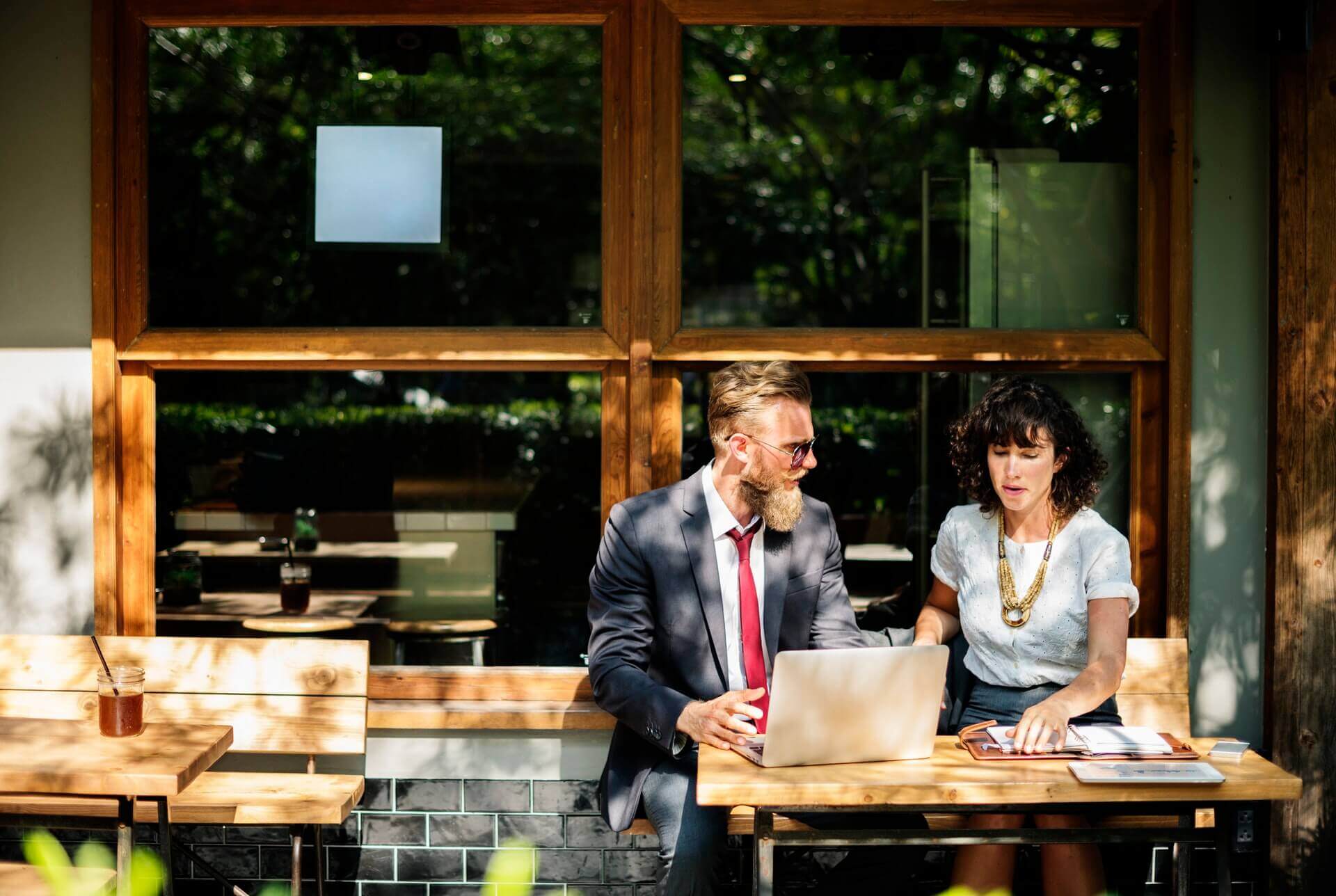 Many small business owners attest to the benefits of networking as a …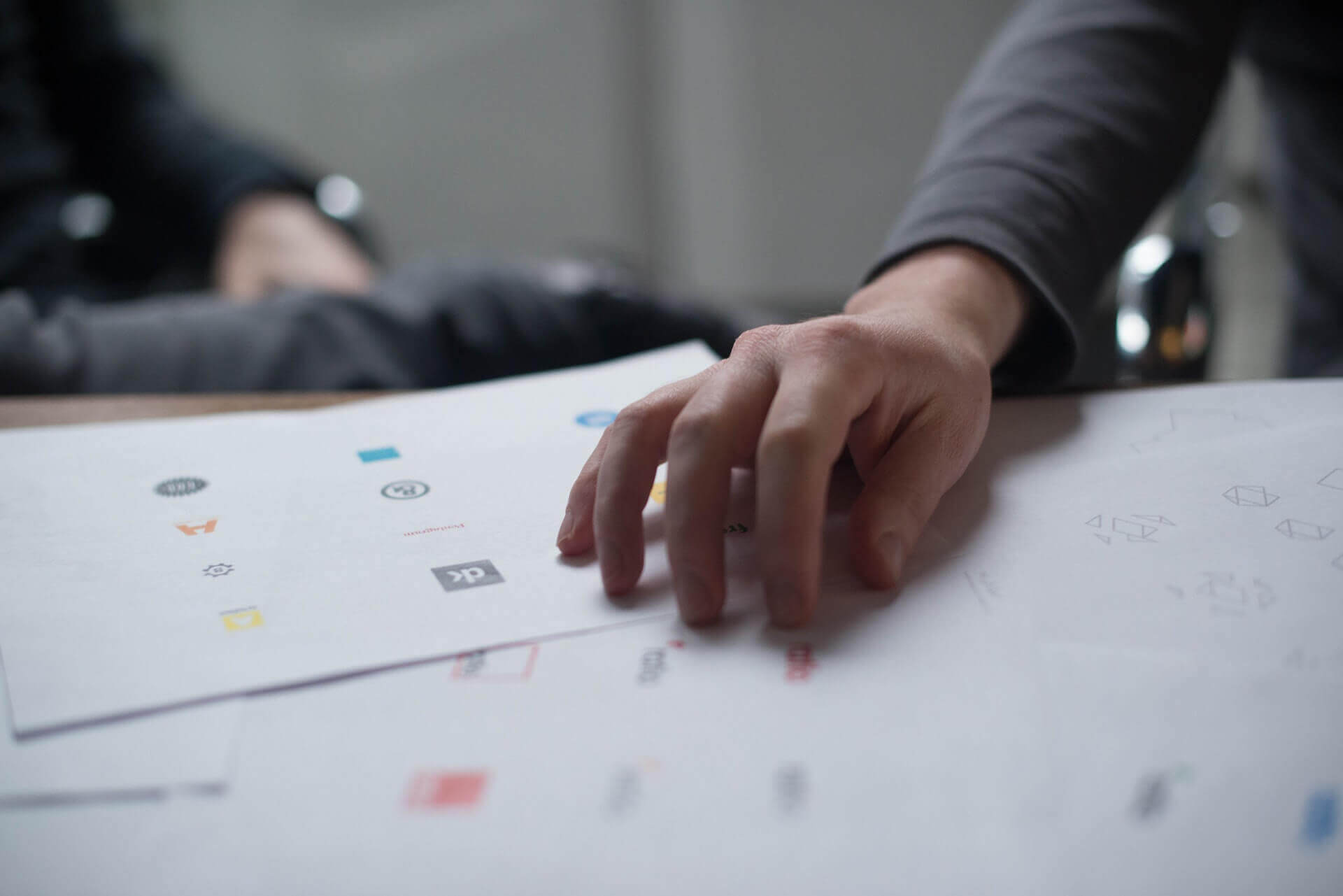 It's easy to fall into the assumption that small businesses like local …